Scott Merrill - Scott Merrill brings his sales experience and lifelong family involvement in real estate to the forefront of working with clients and customers to ensure a successful transaction.  Following an early childhood in Greenwich, Scott returned to town after college and experience working in New York City real estate.  He brings his love of the Greenwich community and his integrity and professionalism to every transaction.
Taking advantage of his many years in Greenwich, Scott works with those looking for Greenwich homes for sale to help them learn specifics of each of the town's enclaves.  In such a sprawling and diverse town as Greenwich it is crucial to pinpoint the ideal neighborhood for your purchase.  Scott uses his years spent living in town to find the best fit.  For sellers, many times optimizing the presentation and remaining keenly focused on all the details throughout the closing process is the difference.  Here Scott brings to bear his personal passion and experience for real estate and knowledge of the Greenwich market.
Scott has always been competitive and driven, and enjoys incorporating these characteristics into his time outside the office.  An avid sportsman, Scott continues to compete in squash, as he did when he was a nationally ranked junior singles player.  Golf, paddle, tennis, and skiing are some of the other activities that Scott enjoys when not participating in town volunteer groups.
Mike Parelli - Mike Parelli, a REALTOR who joined New England Land Company in 2014, is licensed in both Connecticut and New York. Born and raised in Greenwich, Mike is a real people person who has found real estate to be his passion. He attended the University of Connecticut Business School and graduated with a B.S. in Finance. 
In addition to being a successful full-time Greenwich REALTOR, he is a social media consultant and entrepreneur. Mike's background as co-founder of two service companies has sharpened his marketing expertise and understanding of the consumer. He now leverages his skill set to bring eyes to his personal brand and real estate projects. He prides himself on his positivity and high energy to make the real estate process both enjoyable and successful. In addition he is a member of the Greenwich Association of Realtors, the Greater Fairfield County CMLS, and the Westchester Board of REALTORS.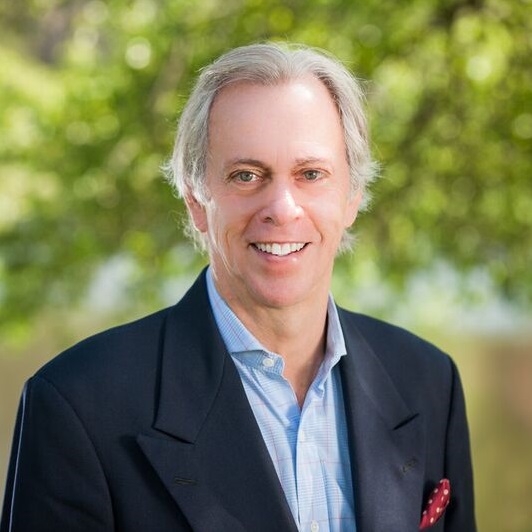 Marc Robinson - With 32 years' experience as a full-time licensed broker associate in both Connecticut and New York, he has successfully worked with a variety of clients to fulfill their real estate requirements. Marc is a member of the National Association of Realtors, Connecticut Association of Realtors (past director) and Greenwich Association of Realtors. He has served in the Representative Town Meeting (RTM), the legislative body of the town of Greenwich. A graduate of Southern Methodist University, Marc and his wife and two children have lived in backcountry Greenwich since 1999.